Experience the Power of Standardized Surgical Positioning
Discover how our patient handling and positioning platforms are evolving the safety of both patients and surgical care providers.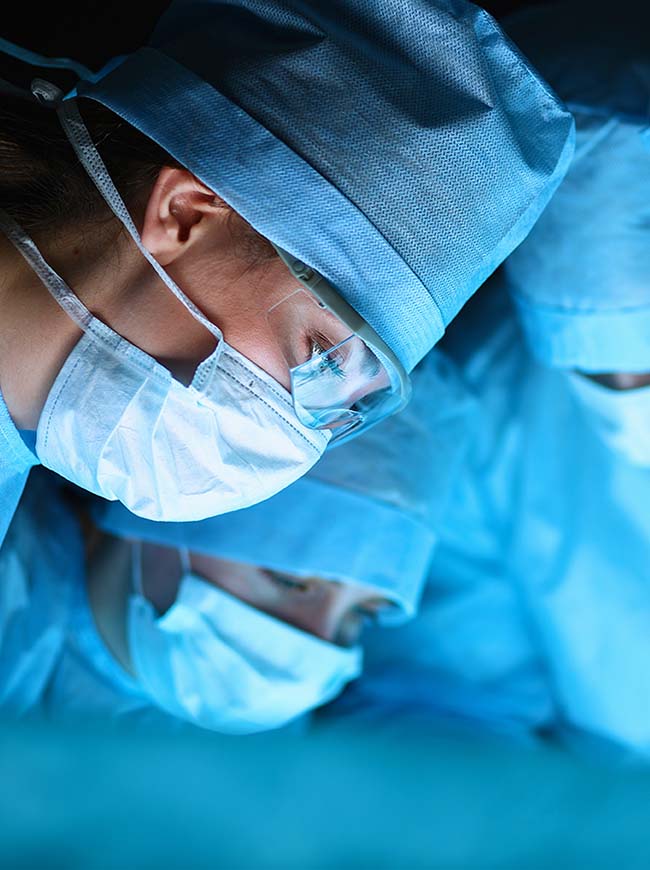 Evolving the Surgical Positioning Standards of Care
As a company built on clinical foundations, Infinitus Medical Technologies understands the unique difficulties you face daily in surgical positioning. We've carefully designed our products to simplify, and in certain instances even eliminate the conventional industry practices of patient handling and positioning. Our products ensure high reliability, boost efficiency, and provide a consistent standard of patient care and safety.
Trendelenburg Positioning and Beyond Redefined
In a major US robotic epicenter, they found a 17-25 minute improvement in robotic dock time per procedure when utilizing our Genesis system during lithotomy required surgeries. One major University also found no patient migration or redocking was required when using the Genesis.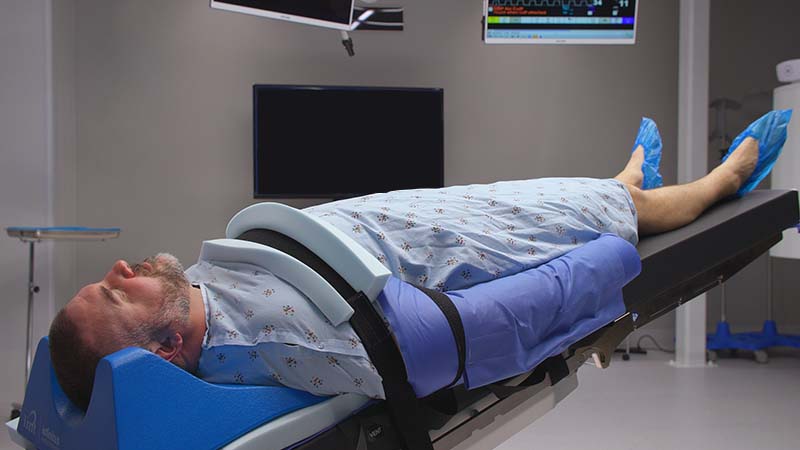 Evolving Surgical Safety for Patients
– Our highly reliable surgical positioning processes leads to greater efficacy.
– Our unique platforms always puts the patient airway safety first.
– Our platforms reduce surgical set up, positioning and surgical block times time you can track in the EHR, ultimately reducing time under anesthesia.
Evolving Safety for Surgical Staff
– Our positioning platforms facilitate highly reliable and repeatable processes needed for balanced patients and caregiver safety.
– Our platform's eight  handles are specifically designed to move the patient and pad together, eliminating the need for draw sheet lifting.
– Our solutions feature next-generation options and are compatible with mechanical lifts. They are also available in larger sizes, up to 27″ wide.
– Our easy-to-adjust arm adduction provides unparalleled support, protection, and anesthesia access, ensuring safe and effective care.
Evolving Safer Anesthesia Processes
– Facilitating placement of both patient and pad proximal to anesthesia for safer airway management.
– Standardizing arm adduction and access for safe monitoring of IV's, pulse oximetry and BP (invasive & non invasive), improving goal-directed fluid therapy and ERAS protocols adherence. 
– Our bi-wings customize arm adduction over traditional circumferential weight-based arm adduction with a sheet, reducing the risks of compartment syndromes.
– Our Genesis and Azul combo ensures 100% pad to skin contact and proper alignment of the head & neck.
"The Genesis Bi-Wing AAP® Infinity Platform has been a game changer for us!"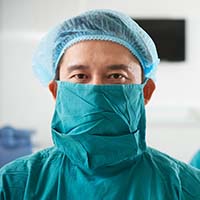 "With the Genesis, we had a 17-25 minute improvement in robotic dock time per procedure!"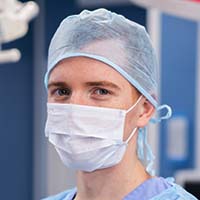 RN Robotic Coordinator
TX Robotic Epicenter
"The fact is that it's safer than what we were using before. This is a really great product."